Ok, let´t take this one in English (sorry mum and dad). Time to do a recap of the year 2014. Its nice to go though all the pictures and notes about the last year and see what has happened.
the CrossFit year: the Open and Regionals
Started this year in the south of Sweden in my hometown, Karlskrona. Didn't know much more than that I wanted to qualify to the European Regionals 2014 and finish my practice as a chiropractor. CrossFit Open was good (starting competition to European Regionals), I was happy with my performance and everything went just as planned. Finished in 11 place in total and I could accept that. It was "not my workouts" but I managed to do them really good anyway I think. The workouts that I still remember from that weekend is the rope climb event and the strict HSPU/frontsquat/burpee event. I also remembered the really great crowed from Crossfit Karlskrona that was at the arena cheering me forward!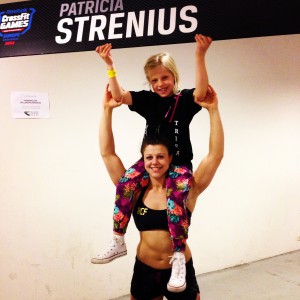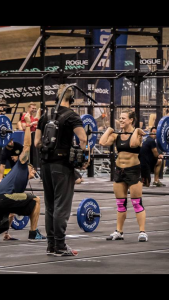 After regionals I continued to workout. Christopher moved back to Stockholm and I was still in Karlskrona trying to figure out what to do and where to live.
MK Open and new CrossFit friends
MK Open was just before Regionals. I started this competition with food poisoning. It was a really good competition and I finished in second place right after Linnea Fransson who become a good friend after this competition. This was the competition where I had to run a long way uphill in a ski slope. And do you want to know one thing?! My legs and lunges are not made for uphill running!! But perseverance is the key to success..later in the summer I ran a 9km terrain race, finished in just over one hour and there was 3 skiing slopes in it. HA!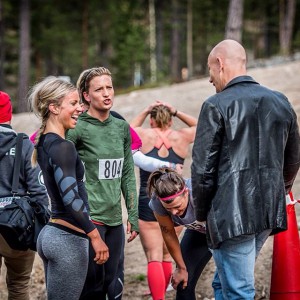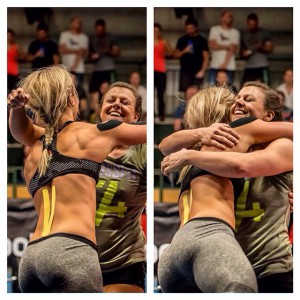 But still, my mind was calmed my legs was still wondering WTF.!?
Summer. Work. Was looking forward to our USA-trip together with Helena and Tobias! So the days was just going on and on. Some small weekends in Stockholm and a spontaneous competition at gymgrossisten summer tour. I won that one, overall.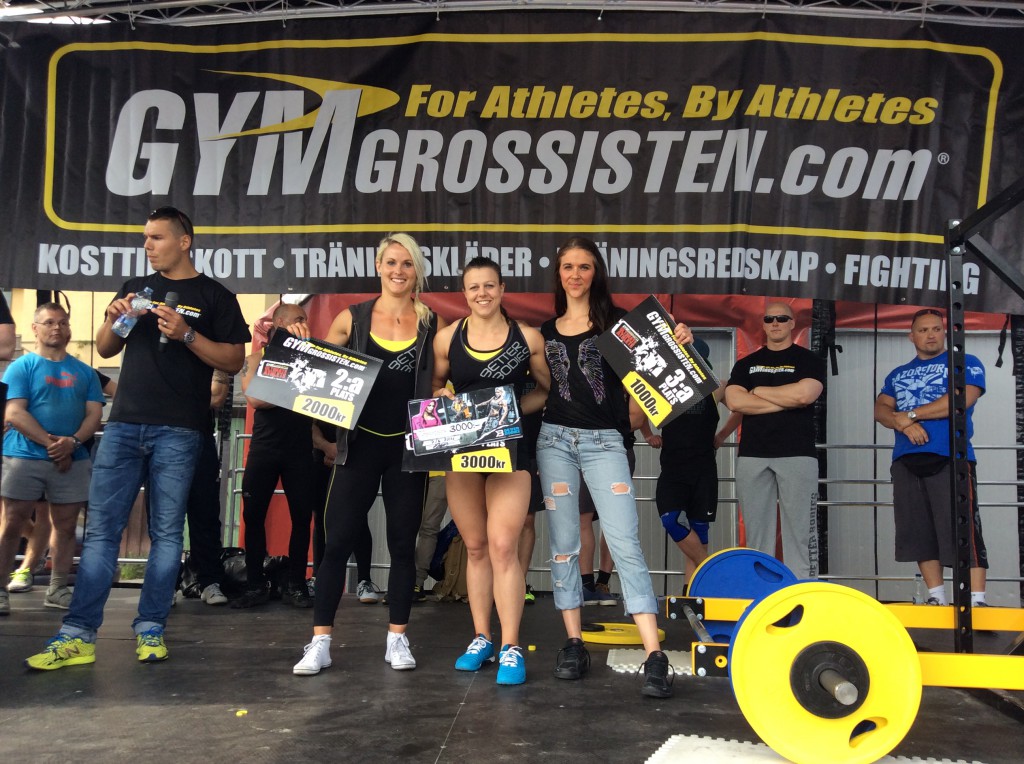 USA – 2014. Reebok Crossfit Games.
The Crossfit competition of all Crossfit competitions. In place to see Björk, Lukas, Crossfit Måndagsklubben and Crossfit Tegen compete against the world! It was amazing, I loved the atmosphere and the sun in the arena! We hade a great time, visited some Crossfit boxes, ate a lot of good food and just hung around. Went down to San Diego and then to San Francisco. I just loved San Diego. But later I fell in love (again) in San Francisco. Chris and I went out for a dinner and he proposed to me! Okey girls, many of us has been thinking about this moment and I haven't seen myself crying when thinking of it. But I did

And I said yes!
Getting in to olympic liftning
After this trip I decided to move to Stockholm again. I really needed to get in to good workout company and to live in a bigger city. I started following a olympic lifting program by Jim Gyllenhammar, he wanted to help me start competing in olympic lifting. He became my coach and since then I have been working a lot on my snatch and clean and jerk. It has been a great second half of the year. I finished my Chiropractic graduation and did my first weightlifting competition in Denmark.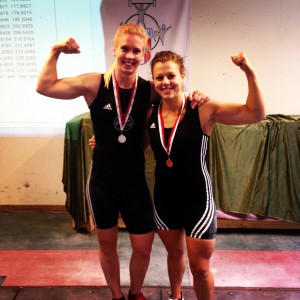 Visited Eskilstuna a lot more than I could ever imaging this last 4 months. Why? To work out with the crew there. The best lifting sessions has going down there. And I think that most of my new PR´s has been done there.
Qualifying for the European Championship and more
In my second weightlifting competition I managed to B-qualify to European championship in olympic weightlifting. The total of 185kg in snatch and clean and jerk. Really wanted to go for 190 but my 110kg clean and jerk wasn't with me that day. Won the competition "svealandsmästerskapen".
Okey, what do we have more? Yes, I will never forget the Lemans 24h competition in Malmö together with Tor and Petter. 24h of competing. Max-lifting 3am in the morning and doing a swim-workout after 12h of competing. I.WILL.NEVER.DO.IT.AGAIN. But I'm really glad I have done it!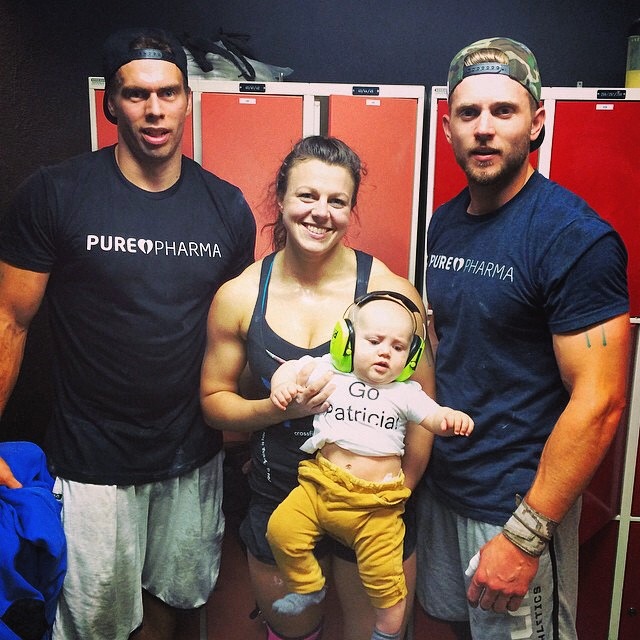 And the future?
So now, Im looking forward to 2015. I will do my best (like start writing my training journal again) and I will set up some goals for myself later on. I sure do want to go to more training camps together with this crew: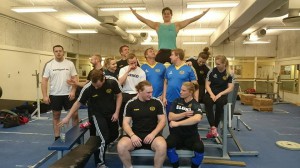 More on the future soon. Now I will celebrate a great year and wish you all a HAPPY NEW YEAR!
I'll leave you with some videos from the year, enjoy, Over and out!  / P